Aluminum Bifold Doors
Aluminum bifold doors are a type of door that has multiple sections, which fold into one side of the frame and do not swing in or out to open and close. Aluminum bifold doors provide easy access and plenty of natural light and create an unobstructed view that helps you blend the boundaries between inside and out. Create a feeling of light and space by introducing more natural light into a wide range of living environments. Our aluminum folding doors can add practical and aesthetic benefits to both commercial and residential spaces. THW's aluminum bi-fold doors can be customized according to customer requirements.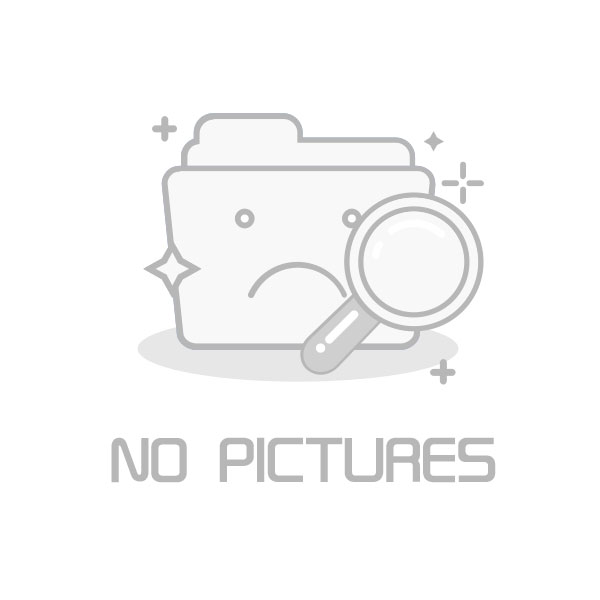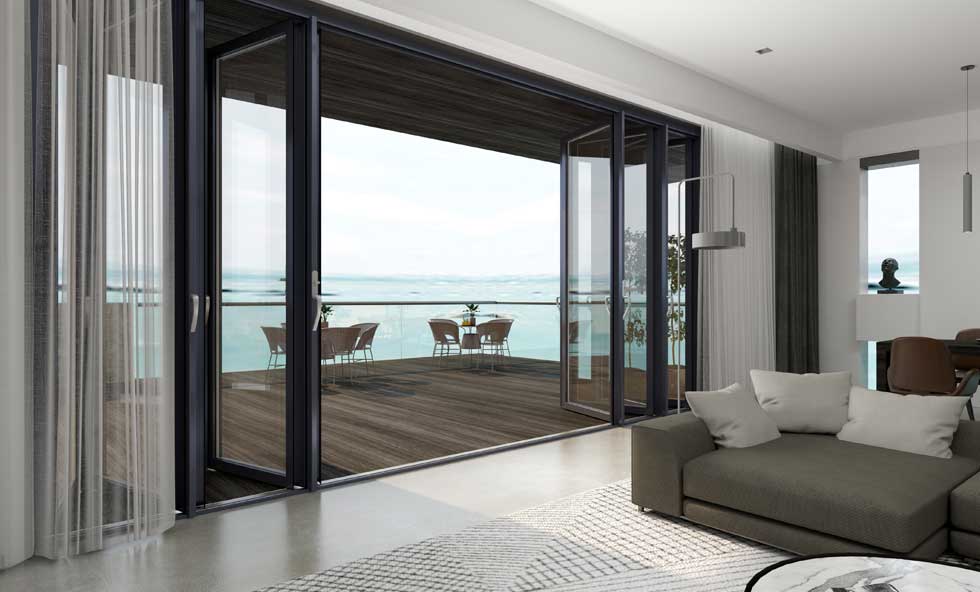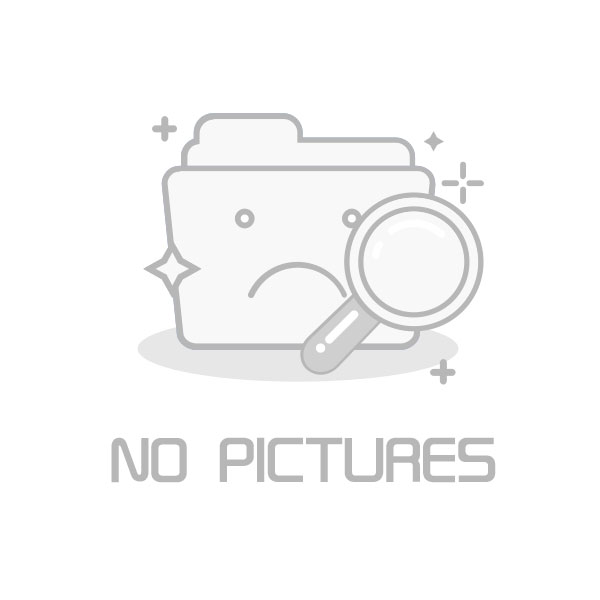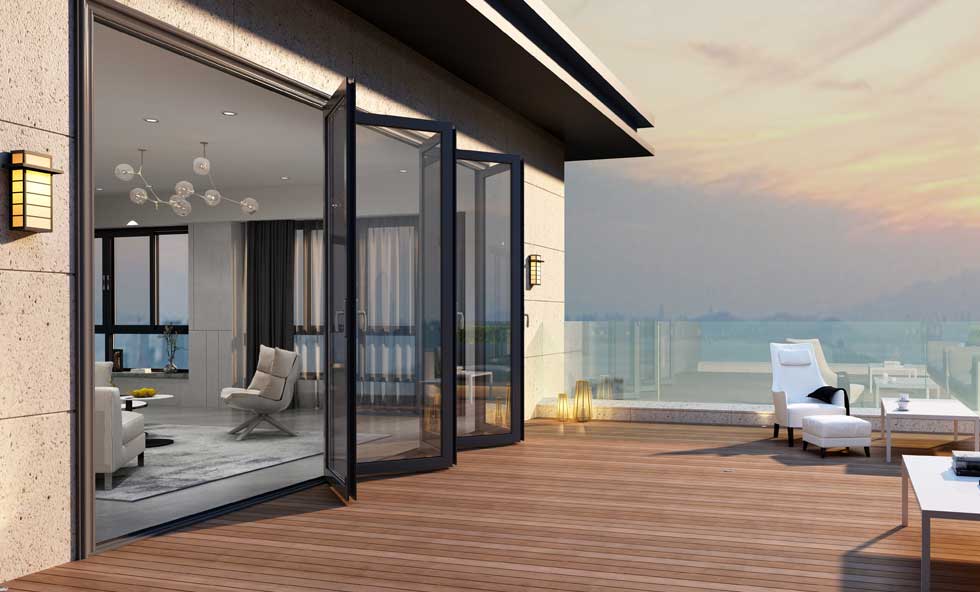 Latour Aluminium Bifold Exterior Door
1. Linkage sensor lock
2. Multi-point locking system
3. Multilayer sealing and drainage design
4. Good at resisting extreme weather conditions
ADD TO LIST
CONTACT US


Foshan Tenghui Household Co., Ltd.
We are always providing our customers with reliable products and considerate services.
If you would like to keep touch with us directly, please go to contact us