Petrus Thermal Break Large Aluminium Sliding Patio Door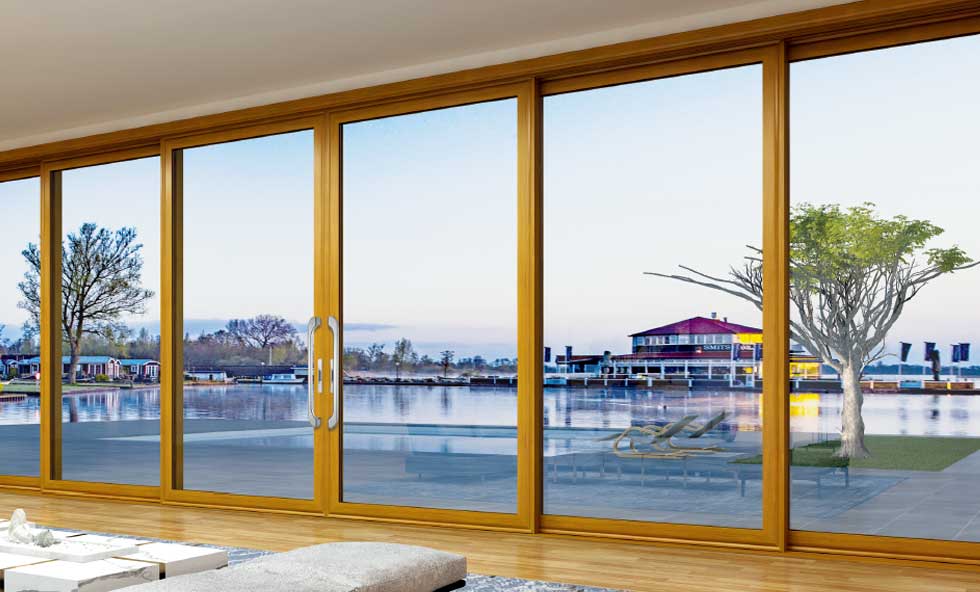 Let Everyone Can Realize the Beauty of Quietness
1. Gothic arc pressing line design.
2. Five-cavity double broken bridge thermal insulation structure.
3. Multilayer sealing and drainage design.
4. Heavy-duty transmission hardware system.
5. Multi-point anti-theft driving hardware system.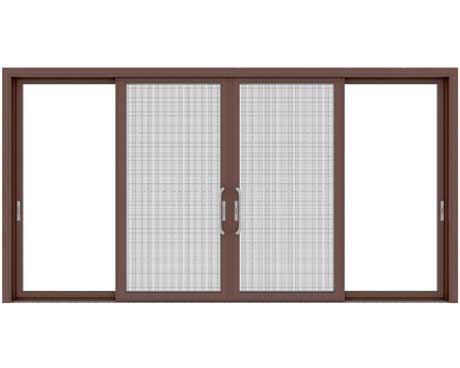 Attractive Point in Design
27A super hollow design
Internal reinforcement slot design
Broken bridge multi-cavity heat insulation structure
Reinforced slide wheel + multiple seal design
Heat Insulation

2.8W / sqm * K - Level 5

Watertight

≥ 500 △ P - Level 5

Wind Pressure Resistance

4.0P - Level 7 △

Sound Insulation

38dB -Level IV

Air Tightness

Level 6
INTERIOR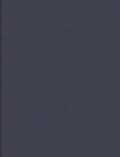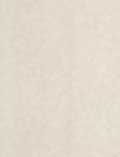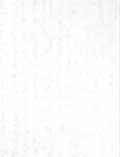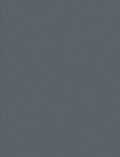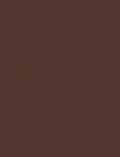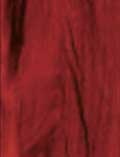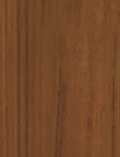 EXTERIOR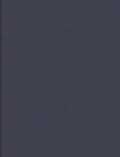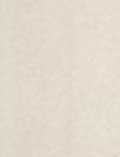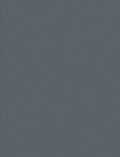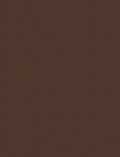 CONTACT US


Foshan Tenghui Household Co., Ltd.
We are always providing our customers with reliable products and considerate services.
If you would like to keep touch with us directly, please go to contact us