SERVICES
After sales, there is a strong and professional after-sales service team that can provide customers with equipment installation, commissioning, technical training, maintenance and repair, parts supply and other services. From the most fundamental solution to customers upgrading industrial facilities, production capacity, one-stop shopping needs.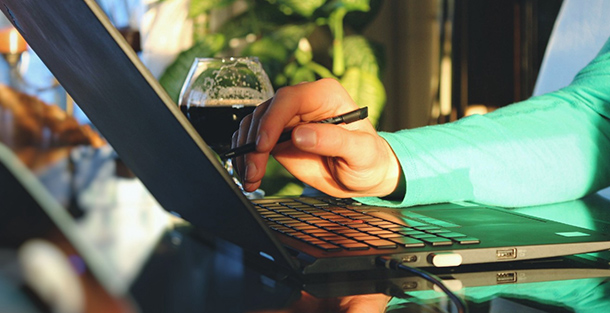 Request Input
Finished competitor samples or technical drawings with specifications, need to be provided by the ODM clients, which are the precise request input of any new OEM / ODM custom project for THW.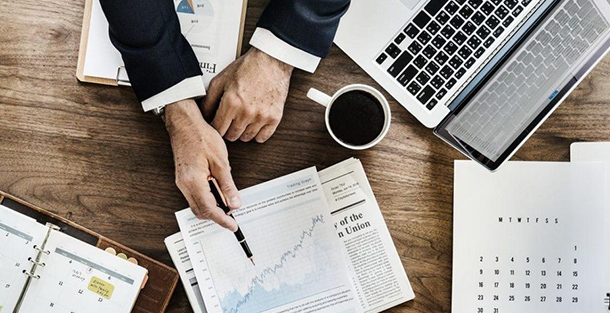 Concept Proposal
THW R & D technical professionals will study and conclude a most effective solution proposal from the engineering view for the further judgement by the client side.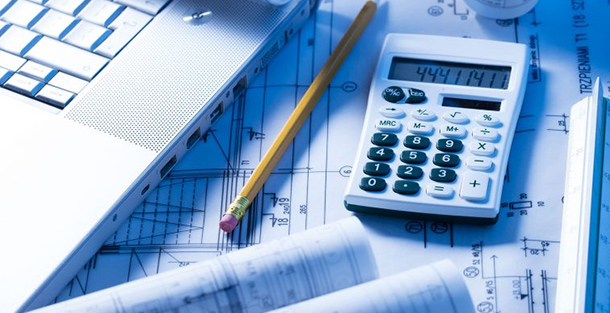 Cost Evaluation
Once the client confirms the idea, THW will arrange to have a complete analysis and evaluation on the molding cost, tooling cost and unit cost, which will be submitted to the client in time.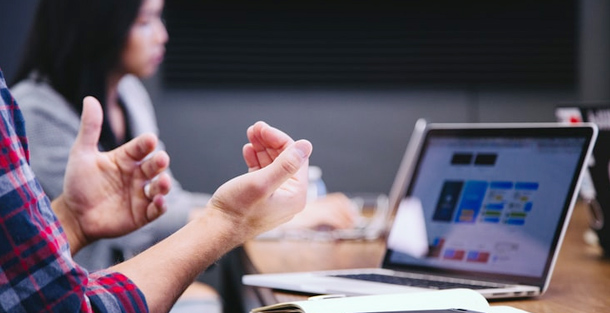 Sample Approval
Once the prototype samples were finished and passed the FA testing internally, THW will sending the samples to the clients for final testing and approval, as well as the FA testing report.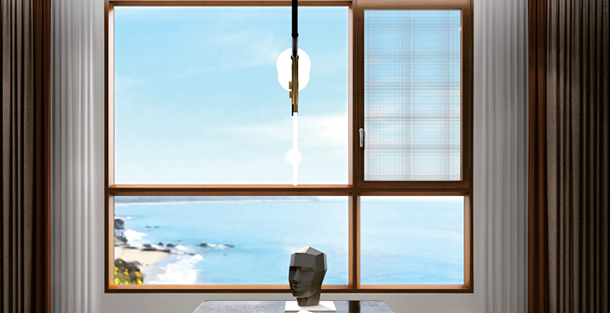 Quality Output
When the sample was finally approved by the client, THW will work out the quality standards and requirements for the regular order production, which will be put into production engineering system in advance. Meantime,THW will prepare samples and documents for the required certification under the client's cost.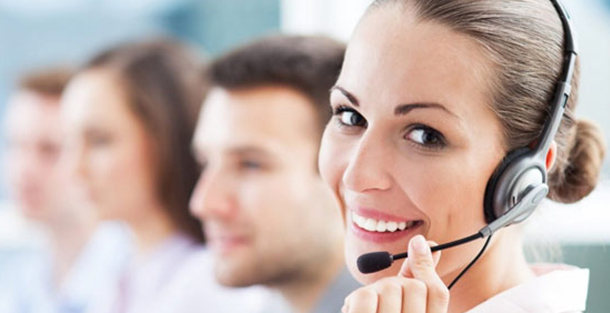 After-sale Warranty
THW understands that every minute of machine downtime impacts your company's bottom line. THW provides 24-Hour Online Technical Support to help you prevent or reduce downtime and keep production running smoothly.
CONTACT US


Foshan Tenghui Household Co., Ltd.
We are always providing our customers with reliable products and considerate services.
If you would like to keep touch with us directly, please go to contact us