Aluminium Casement Window Material Overview
Xuannishi aluminum casement windows can be opened up to 100% of their height. It's a great option for large rooms that need lots of fresh air. They will also be a good wind catcher if the wind is in the right direction. Plus, these windows are made with quality hardware that will stand up to daily use and aging. Therefore, these windows are ideal for commercial buildings and residential structures.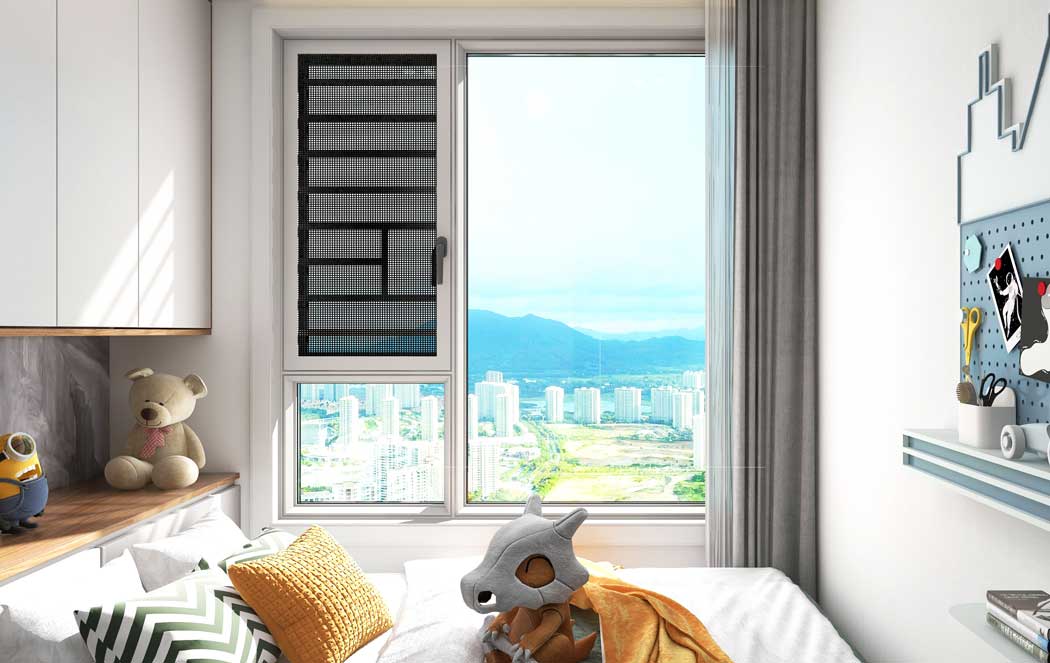 The frame of the modern casement window is made of aluminum alloy, and the grille material is fiberglass or stainless steel. These windows are available in a variety of styles and can also be customized to fit the interior and exterior design of your home. They are easy to open and fully deployable. They are also available in different sizes to suit different spaces and architectural styles. Their glass options include laminated or tinted glass. Plus, they're easy to clean and add natural light to any room. In addition, the grid is made of fiberglass or stainless steel. The mesh surface is treated with electrophoresis, powder coating, wood grain or fluorocarbon coating. They come in different color finishes, including silver, bronze, and black. The glass of these windows can be made of different materials, and the thickness of the glass can be five or eight millimeters. Some even have sliding screens to keep the room from getting too hot or too cold.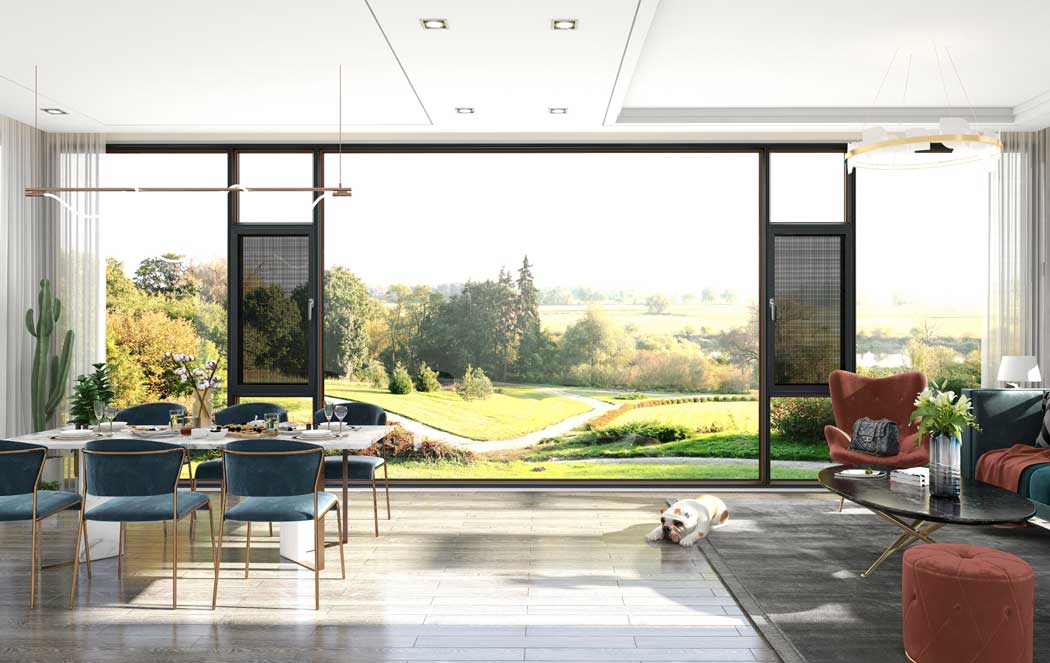 Modern casement windows are made from aluminum alloy, usually from a single piece of glass. The trellis itself is usually fiberglass or stainless steel, and the frame is also aluminum. The frame can be treated to look like wood or wood grain. Many casement windows also feature tinted or laminated glass. Glass thickness is usually 5mm, but you can also choose 10mm glass if you want. The frame of the modern casement window is made of oak. Until the 19th century, the main structural material was oak. This material is more durable and can be used in bad weather. In addition, modern casement windows are easy to operate and provide better ventilation. You'll find modern casement windows perfect for any home. And because they're easy to clean, they're a great choice for any home.
Another reason to choose casement window structures is their modern look. They combine classic architecture with modern elements. If you are looking for a modern and clean look, casement windows may be the right choice for you. This flexible design style is unmatched by any other type of operating window, making it a great choice for any home. It will be a wonderful addition to your home and will match the style of your home perfectly.
CONTACT US


Foshan Tenghui Household Co., Ltd.
We are always providing our customers with reliable products and considerate services.
If you would like to keep touch with us directly, please go to contact us