History of Modern Curtain Wall Structure
A modern curtain wall is a wall that delimits a space in a building but does not support the structure in any way. It is the exterior cladding or skin of a building in which the facade is not structural but merely protective against weather and occupants. Since the curtain wall is a non-structural cladding system for the exterior surface, it can be made of lightweight materials, which reduces construction costs. The most commonly used material is glass, which not only forms the enclosure, but also lets light in, creating large uninterrupted areas through which light can pass clearly.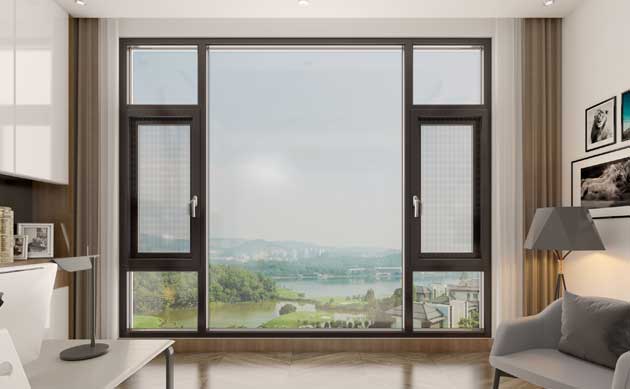 What is the link between the origin of the aluminum curtain wall and this great movement? The curtain wall is a symbol of modernist experimentalism, where architects and engineers first toyed with the idea of abolishing traditional load-bearing walls from time immemorial, dramatically reducing occupancy flexibility and concentrating more on the structure than on the users. Instead, they began experimenting with beam-column structures that provide unprecedented occupancy flexibility. For the first time, buildings can have multiple functions to adapt to changing user needs.
For the first time, buildings can represent the dynamic situation of users, not just institutions, religions, countries or abstract ideologies. This special structure guarantees a suitable replacement of the wall. It now acts as a gateway to integrate the internal and the external. Any innovation in architecture is intrinsically linked to users and humans, and goes through its entire life cycle from the source. Curtain walls are such innovations.
Usually, industrial curtain wall systems include a series of facade designs. The different infill panels that can be used are different types of glass, aluminum or other light metals, stone veneers, fiber reinforced plastics, aluminum composite panels and shutters. These curtain wall panels transfer loads to the main building structure and provide insulation. They add visual impact to a building, but at the same time require regular maintenance and cleaning.
There must be enough high rise buildings to access the system for regular inspections. This definitely creates a dust barrier for the building. The success of a curtain wall system depends on its effective ceiling, thermal performance, moisture resistance, sound insulation and visual appeal. Any curtain wall system must be designed to collect any condensation from the exterior. The meticulous detailing and design of the curtain wall prevents movement caused by thermal changes and wind pressure, so the connections that attach it to the building structure must be designed to allow for different movements.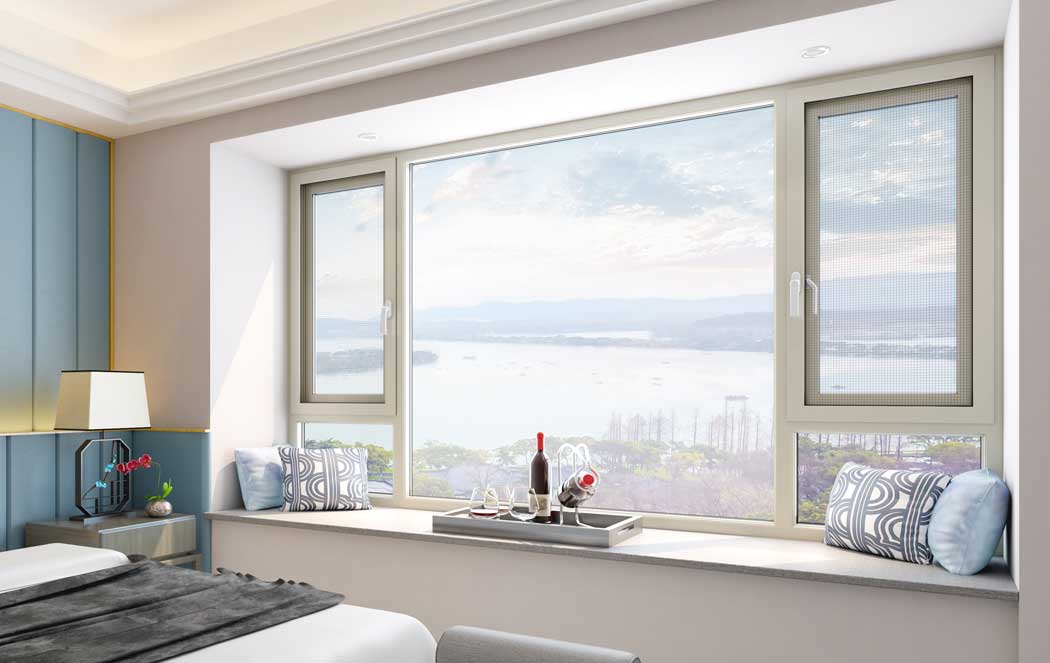 Xuannishi's curtain wall is a curtain wall system that typically consists of extruded aluminum beams and mullions called "rods" that are cut to length in factory before being assembled on site. will affect mechanically fixed or open glazing, metal insulating panels or stone insulating panels.
Adhesive curtain wall refers to the construction method in which the curtain wall is assembled piece by piece. The manufacturer delivers each element individually; glass, mullions, spandrels; the glaziers assemble the curtain wall directly on the structure. The advantage of the stick system comes from its savings compared to the unified system. On small projects, the scale is too small and prefabricated panels are uneconomical, so the extra time and cost on site is worth the higher unit cost associated with a small unified system. For this reason stick systems are often used for small to medium projects.
CONTACT US


Foshan Tenghui Household Co., Ltd.
We are always providing our customers with reliable products and considerate services.
If you would like to keep touch with us directly, please go to contact us